What students have to say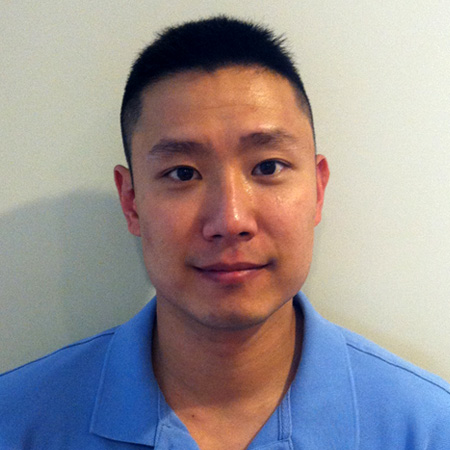 As a police officer, I find that there are many times people become physical. I have to deescalate and/or control the situation at hand without using deadly physical force.

Using the techniques Master Glick has taught me over the years, I always have been able to control any situation I've confronted. I have been able to keep myself and my co-workers safe on many occasions.

Master Glick has the most knowledge of martial arts of any martial arts instructor I have ever met. He has always guided me in the right direction and led by example. I can proudly look up to him and learn anything, knowing that he has my best interests at heart.

Master Glick has been more than an excellent instructor; he has been a true mentor. He has been there for me when I've needed guidance--without my having to ask or say anything."
Ray Kim
New York, NY
Police Officer
---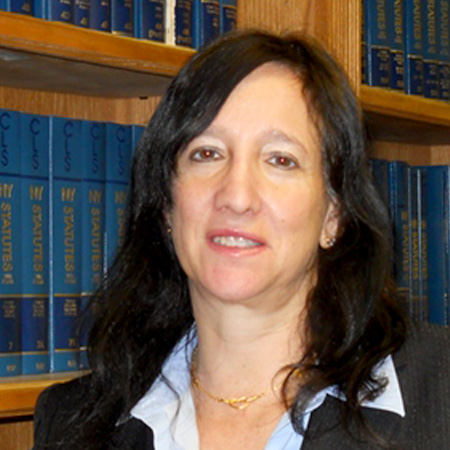 I started training with Harry after he gave a three-part seminar on self-defense for women presented by the Nassau County Women's Bar Association. I had studied Okinawan Kempo and Judo during my college days, but life got in the way and I did not continue with my martial arts studies. After taking his seminar, I was hooked. I eagerly wanted to start taking martial arts lessons again. I have been studying with Master Glick since then.

After many years of training with Master Glick, he thought it would be beneficial to my training to supplement his teachings with a "full contact" martial art. I looked into the Russian art of Sistema and the Israeli art of Krav Maga. I chose to study Krav Maga. Although I am studying their techniques, I incorporate Master Glick's teachings while training at the Krav Maga school. His voice is always in my head.

One of his greatest attributes is his vast knowledge of many styles of martial arts and how he can teach a technique and tweak it (if necessary) depending on his student's capabilities."
Hedy R. Horowitz
Oyster Bay, NY
Attorney
---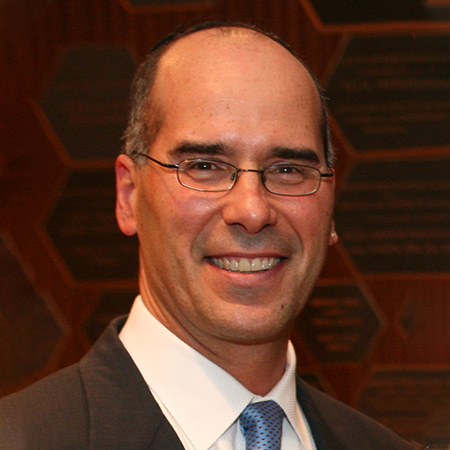 I came to this country from Israel when I was a young boy of 10 1/2. I didn't begin studying Tae Kwon Do until I was a student at Queens College. Several years later, at the age of 24, I wanted to return to Israel for a while and served briefly with the Israeli Defense Forces.

Years later, when I was again living in New York, I ran one of the security teams at Temple Beth Shalom, in Roslyn, NY. Harry, a member of the congregation, volunteered to join my team. At that time, I did not know about Harry's background in martial arts. We gradually got to know each other. I started training with Harry in 2010.

Harry's holistic hybrid approach to self-defense, culling the most effective strategies and techniques from the multiple disciplines he's mastered all these years, is what resonates most powerfully with me. It's also why I believe I'm capable of defending myself and those around me in any situation.

To me it's a forgone conclusion that when Harry is around, everyone is safer."
Rimon Reshef
Mamaroneck, NY
Communications consultant and senior protection agent and team leader for a security company
---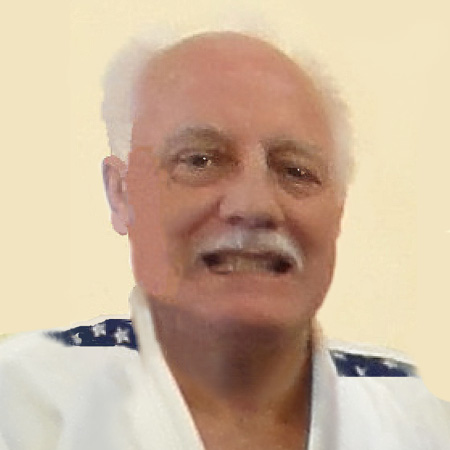 I am a fourth degree black belt in Judo, a Sensei at our Dojo in Staten Island, and a life member of the United States Judo Federation.

I want to express my thanks to Master Harry Glick for the wonderful self-defense clinics that he conducted at our Dojo in Staten Island over the past three years.

Harry is a true master of self-defense techniques. He utilizes a combination of offensive and defensive techniques with his own special blend of effectiveness. Many of the multiple techniques he demonstrated have been incorporated into the Judo techniques employed by our Judo students.

We are looking forward to additional clinics by Master Glick in the near future."
Joseph Glen Henry
Staten Island, NY
Investigator, Office of Medicaid Inspector General
---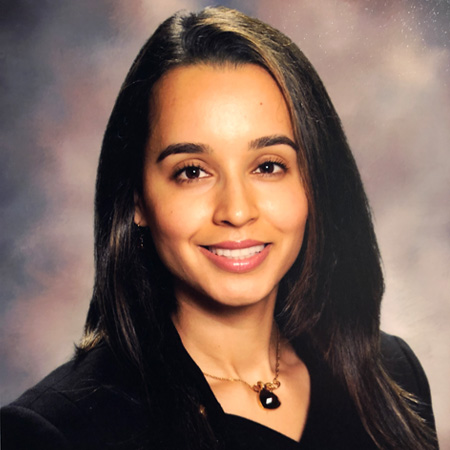 I started martial arts training when I was 6 years old. By age 11—after being overpowered by a 15-year-old boy—I realized that I needed self-defense training that would help me end any fight right away, without worrying about how tall, big, or strong my attacker was.

I learned and practiced numerous martial arts throughout the years. I met Harry during his last week at Merrill Lynch, in 2011. A mutual colleague was speaking with Harry about martial arts and told Harry not to mess with me because I was a black belt. Little did I know who I was speaking with!

After I started training with Harry and learned his system, I realized that he can help any individual, without experience or prior knowledge, to get home safely.

Harry is a great martial artist who is forever evolving with the arts and times. Yet despite his vast wealth of knowledge, Harry is incredibly humble. He is the most dedicated, hardworking, committed, caring, and selfless person I know. I am forever blessed and grateful to know such an extraordinary man."
Alicia Ezat
Albertson, NY
Teacher of Spanish to middle school students
---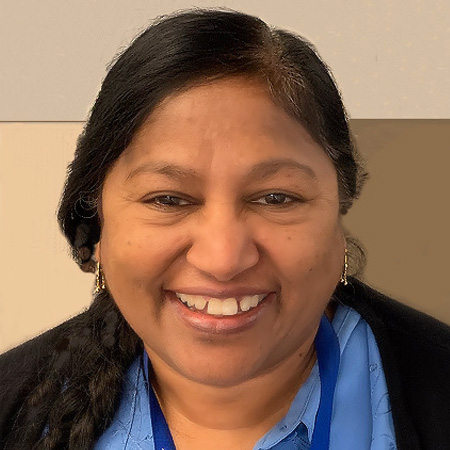 I have a long bus ride to take when I travel to and from work, and I've always been wary of walking home at night.

Recently, I found out from people I know that Harry teaches self-defense and I asked him if he would train me. Harry suggested I get a group of 8 people together, which I did. He showed us effective strategies and techniques for self-defense. We all enjoyed the session so much that we have asked Harry if we can do another.

Harry is an excellent instructor. He has added to my confidence that if I'm ever attacked, I can be a victor and not a victim, regardless of my age, size, weight and physical abilities. Thanks, Harry, for your expert teaching about self-defense, which all women need to know."
Chandrika Christian
Queens, NY
Office of Medicaid Inspector General
---